Leicester Council of Faiths Board Profiles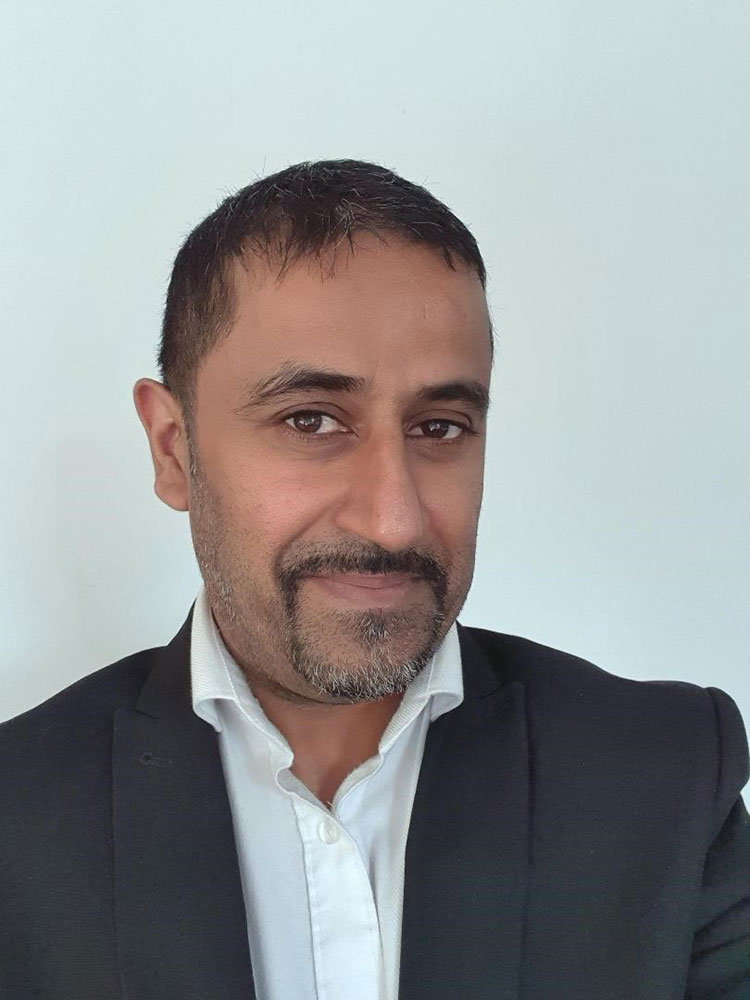 FAYYAZ SULEMAN
Chair of Leicester Council of Faiths
Fayyaz Suleman's Bio
Fayyaz Suleman is an experienced and respected community-enabler who has worked for over 20 years to build bridges between different faith and ethnic communities, as well as non-faith communities.
With his expertise in charity governance and strategic insight and his grassroots links with many of the diverse (including hard to reach) communities of Leicestershire, Fayyaz has played a pivotal role in enhancing the work and profile of the Leicester Council of Faiths and supporting a strategic approach to building social and community cohesion. With his dedication to bring people together and build harmony at different levels, he has taken a leading role to diffuse tensions and take a united approach to dealing with events that undermine the unity of the communities of Leicestershire.
He has also led efforts for local NHS, local Councils, local Police and other stakeholders to ensure that faith communities are fully engaged in informing and shaping service delivery. He has previously served as a Non-Executive director in various public sector and third sector organisations including Leicester City NHS, Leicester City Clinical Commissioning Group, Places for People, Community & Economic Development Agency and Grazrootz.
Professionally, Fayyaz runs a consultancy firm Fusion Consulting Services which is responsible for registering and supporting development of over 300 charities working to benefit all sections of society here in the UK and abroad and has actively been involved in various advisory groups.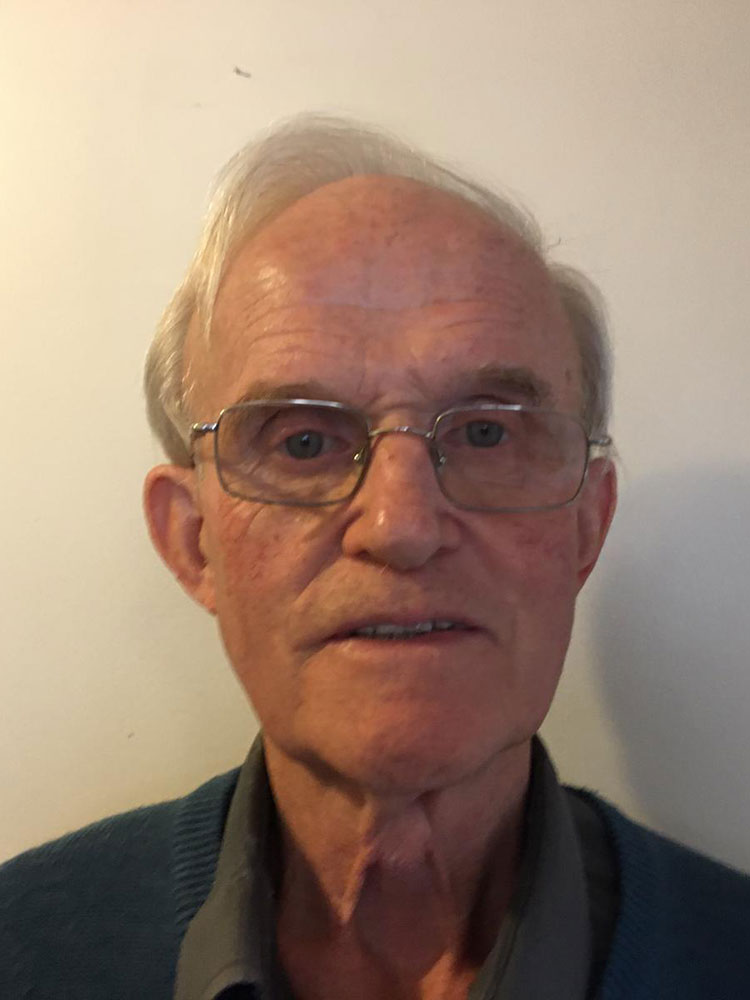 MONSIGNOR JOHN FRANCIS LALLY
Vice Chair of Leicester Council of Faiths
Father John's Bio
Father John was born in Co Mayo West of Ireland. Served as a Catholic priest in England since 1967 with postings in Leicester, Derbyshire and Lincolnshire.  Parish Priest here at Sacred Heart church since 1989.
As well as his parish work and involvement in education and schools, Father John was Chair of the Diocesan Justice and Peace Commission from 1989 for 12 years. In that role he had much engagement with various overseas regions, as well as with home issues such as poverty, unemployment and Northern Ireland.
Founding member of Clockwise Credit Union, which was set up to serve the peoples of Leicestershire and Rutland with a particular concern for the financially excluded.
Father John remains fully committed to the Leicester Council of Faiths and its importance in to-day's context and enjoys working with people from the various Faith communities and culture.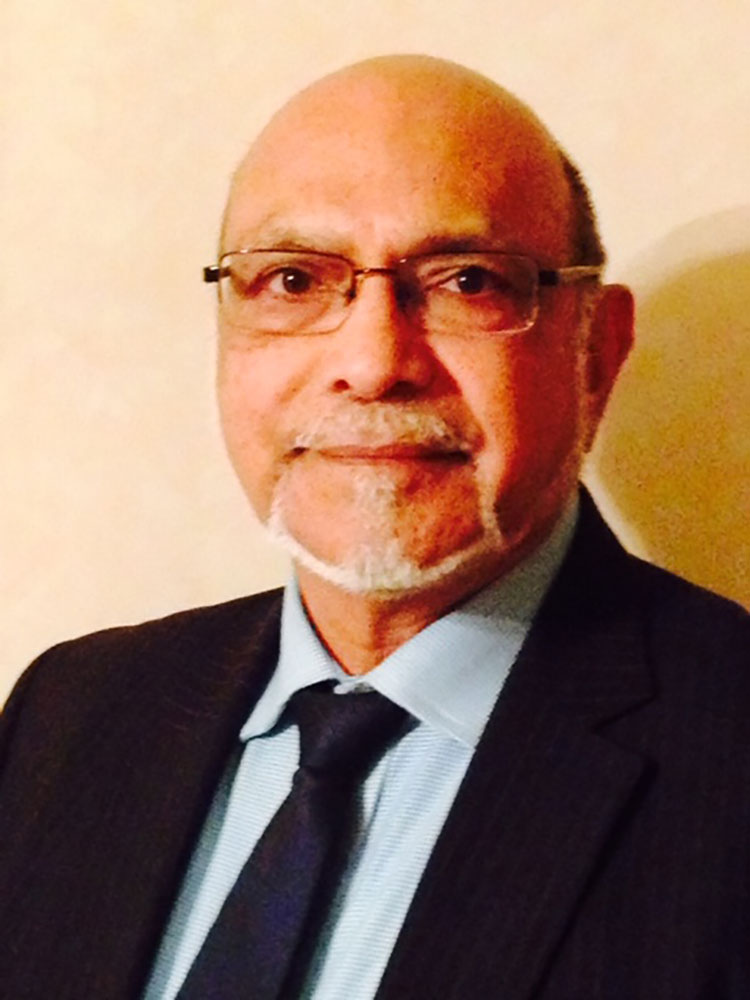 NARENDRA WAGHELA
Treasurer of Leicester Council of Faiths
Narendra's Bio
Narendra is also a Public Relations Officer of BAPS, a socio-spiritual International Organisation affiliated to the UN (since 1988), Trustee Board Member & Co-Chair Inter Faith Network UK, Trustee Board Member & Vice Chair of Voluntary Actions Leicestershire, Board Member of the Citizen Advice Bureau, Board Member of Mainstream Partnership – Helping & Promoting BME Artists.  As well as a member of the City Mayor's Forum, the Bishop's Forum, the Resilience Faith Forum and Radio Broadcaster and Treasurer for Hindu Sanskar Radio. Co-Chair Trustee Board Member of IFNetwork UK and Member of F&GP Committee
He has also previously been a Board Member of Health Watch Leicestershire, Chair of Leicester Hate Crime Review panel of the City and South Wigston Police, Member of Valuation Tribunal dealing with Council Tax and Rates, Member of SACRE (Leicester Standing Advisory Council of Religious Education), Chairman of ASRA Midlands Housing (Since 1995)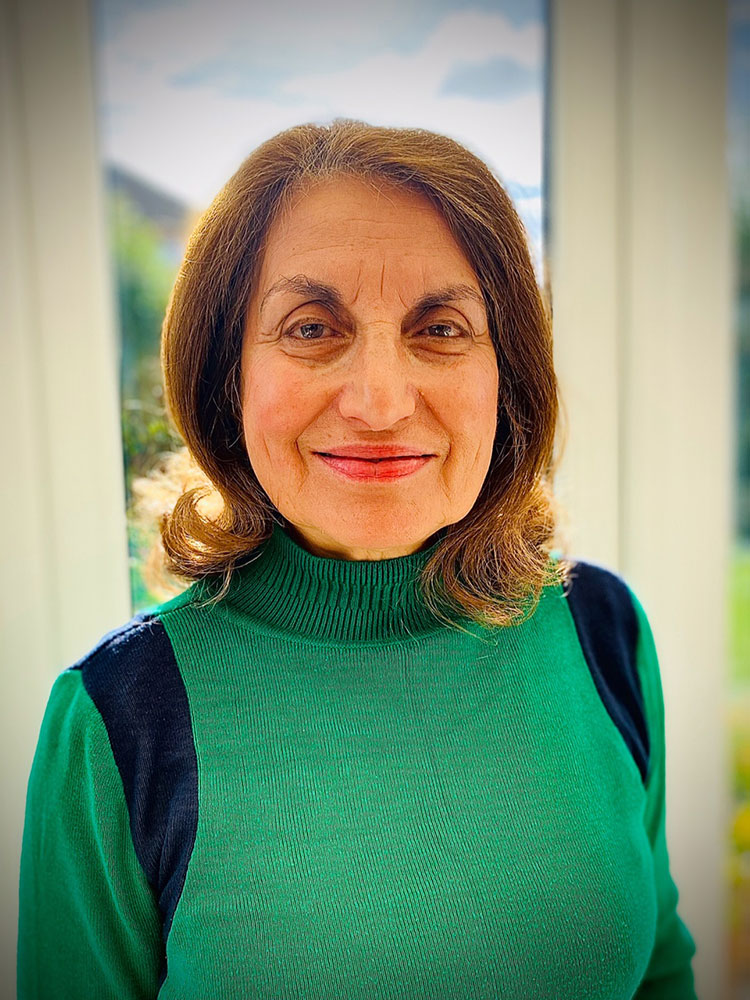 MINOU CORTAZZI
Assistant Secretary of Leicester Council of Faiths and an active representative of the Baha'i Faith.
Minou's Bio
Minou has been a member of the Leicester Council of Faiths since its inception in 1986 and has also been Treasurer and later Chair in that time.
She has been involved with a local environmental project in Aylestone, promoting the area by planting flowers and shrubs in different seasons for the last eight years.  Minou has volunteered as a Baha'i representative providing educational resources for primary, secondary, and some colleges in Leicester, Leicestershire, Nottinghamshire, Lincolnshire, and surrounding areas for the last twelve years.  She is actively involved in various women's groups and continues her charitable work with Home Start, a valuable charity whose aim is to support families with young children.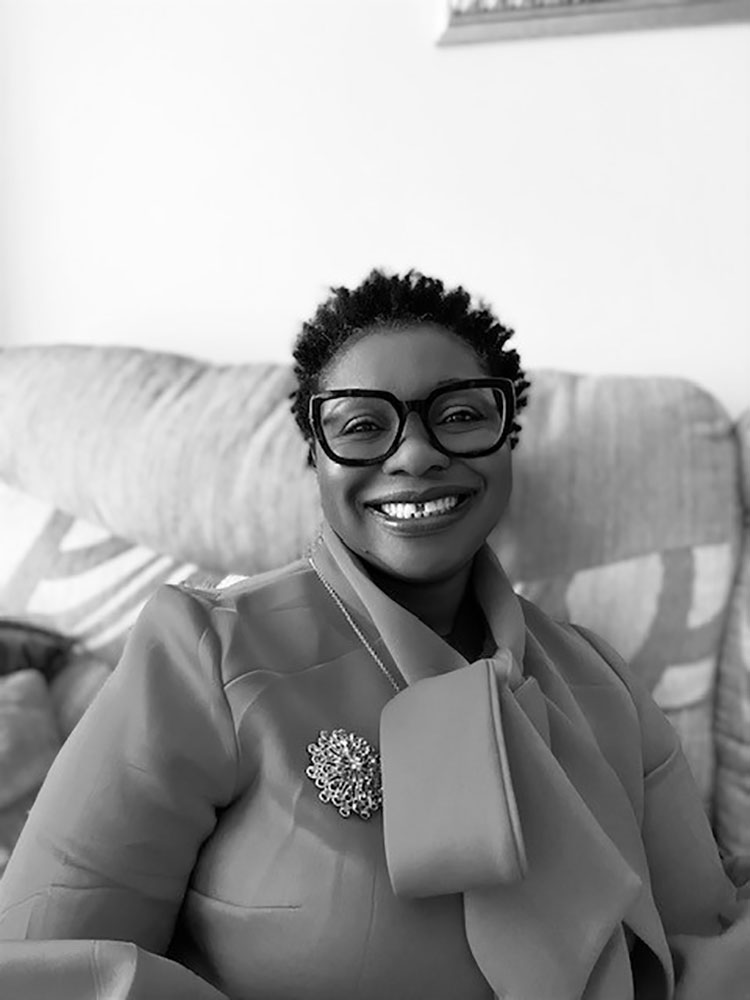 ASHIEDU JOEL
Redeemed Christian Church of God, City of Favour. 
Ashiedu's Bio
Ashiedu worked for over a decade in various capacities as an engagement professional and currently serves on several multi-agency Boards.  She is a faith practitioner and is involved in various initiatives and projects around understanding and improving relations and channels of communication between various communities (working within ethnic, faith, no faith) as well as facilitating access to hidden communities.  She is also passionate about raising awareness and support for victims of violence, abuse and exploitation. She is also a representative member of the Bishop's Faith Leaders Forum as well as the Leicester City Mayor's Faith and Community Form Forum.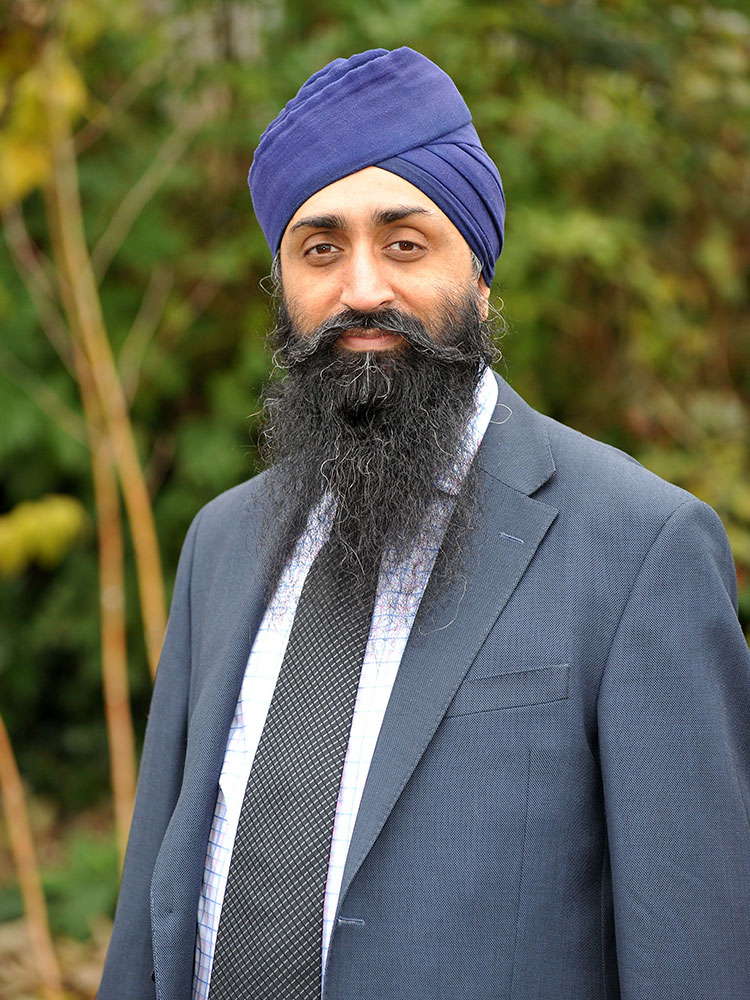 HARMINDER SINGH JAGDEV
is the Sikh Faith advisor at De Montfort University and an executive member of the Leicester Council of Faith.    
Harminder's Bio
A qualified Engineer, Harminder has 33 years' experience of running his own business in the engineering sector currently employing 700 staff globally supplying products to the global automotive marketplace.  Harminder is experienced in Manufacturing, Total Quality Management, Finance, and Project Management.
He is the co-founder of Akaal Education Trust and Falcons Primary School Leicester and currently serves as Vice President of Ramgarhia Board Leicester, the trust that runs the Gurdwara Sahib on Meynell Road along with the Ramgariha Community Centre on Ulverscroft Road, and the building of the new Gurdwara Sahib in Hamilton. Our main objective is to fulfil and encourage the religious, educational, cultural, sports and recreational needs of the community.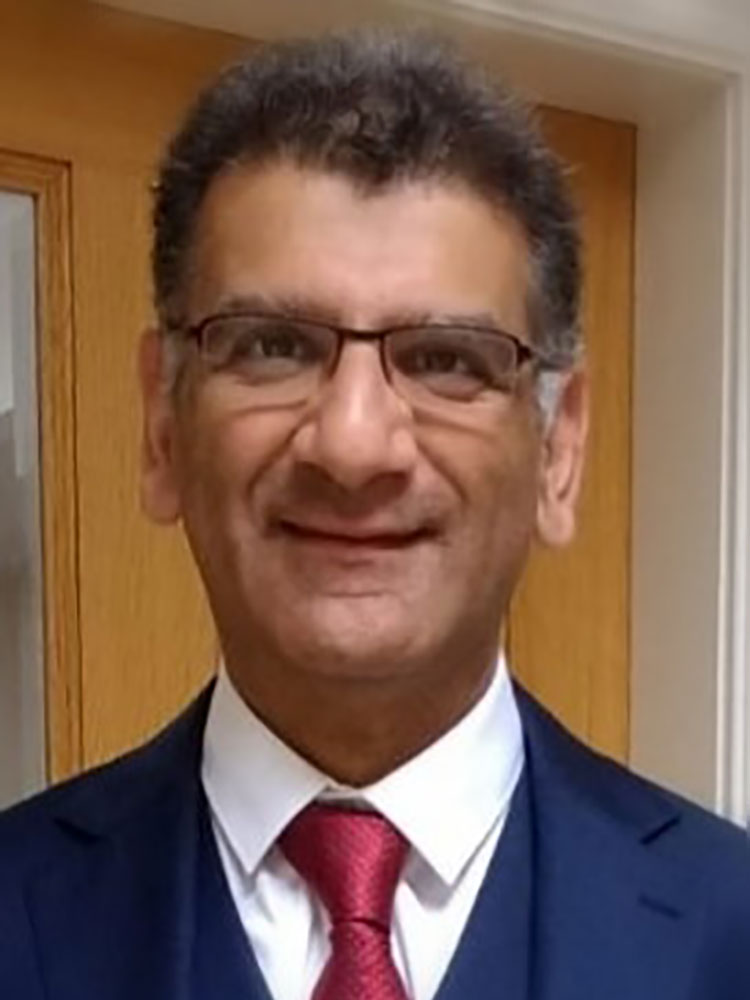 LEON CHARIKAR
Progressive Jew and member of Neve Shalom, the Leicester Progressive Jewish Congregation.
Leon's Bio
Leon's parents came to the UK from India and he was raised in London. He is part of a small Indian – Jewish community called 'Bene Israel', or 'Children of Israel'
Leon currently works for Leicestershire County Council on policy and community engagement. He is married and has varied interests including running, drumming, dancing and chess.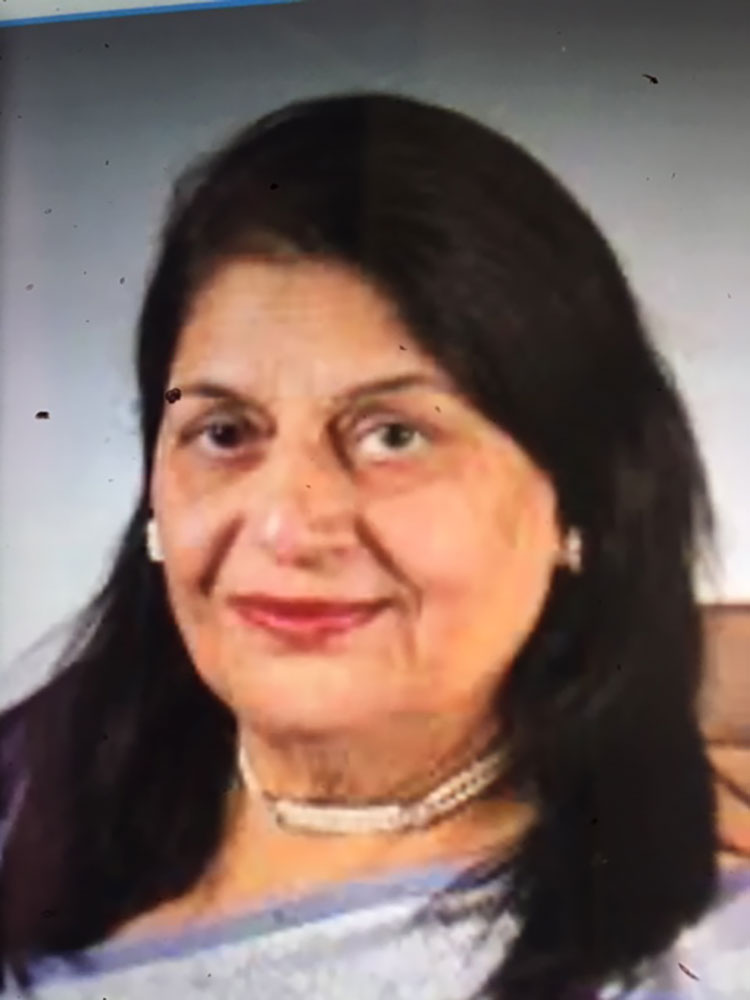 MANJULA SOOD MBE
joined Leicester Council of Faiths in 1997 & is a previous Chair
Manjula's Bio
Manjula has proudly served the City of Leicester as the High Bailiff (2007 to 2008, 2015 to 2016 and 2016 to 2017), the Deputy Lord Mayor (2009 to 2010) and as the City's First Citizen and Lord Mayor (2008 to 2009).
Manjula made history by becoming the first Asian female Lord Mayor and High Bailiff in the United Kingdom which was a monumental achievement.  Before entering a career in politics, she was a primary school teacher for 20 years and is a Hindu representative.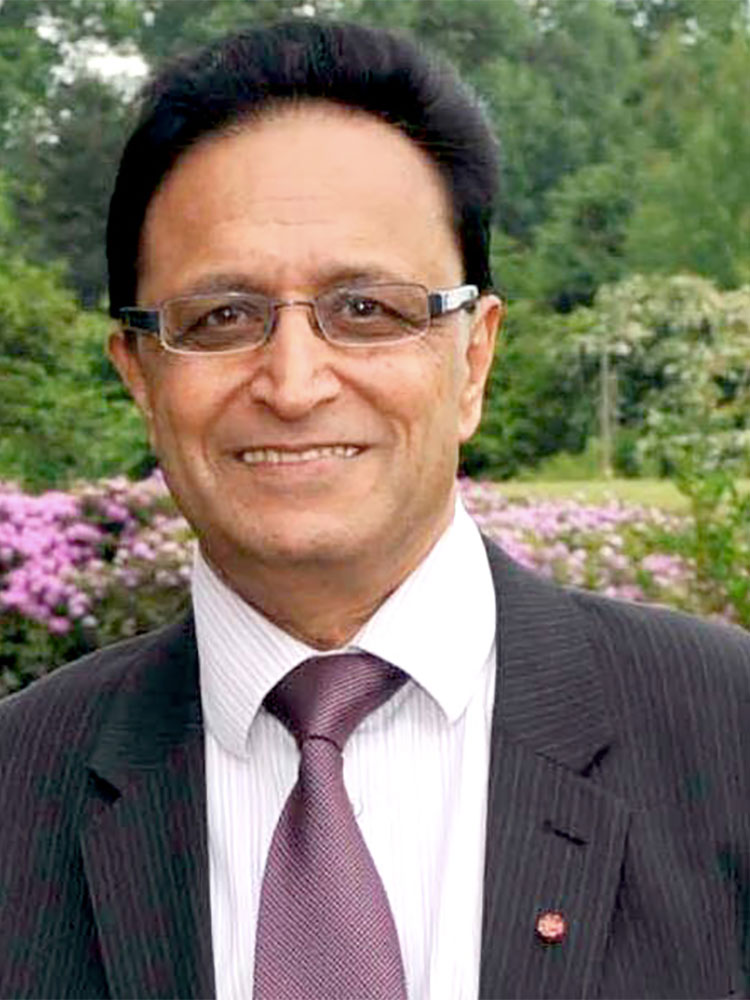 RAMANBHAI C BARBER MBE DL
is a founder member of Shree Sanatan Hindu Mandir since 1970 and continuously served as Secretary and President and is presently a Trustee. 
Ramanbhai's Bio
Ramanbhai is now retired, he previously worked in Social Services Dept, Leicester City Council.
On the national stage he has also served as a General  Secretary of National Council of Hindu Temples UK and Vice president of Hindu Forum of Britain and Director of Leicester Councillor of Faiths and he served as a Member of Leicester Council of Faiths since its foundation.
Ramanbhai was awarded with MBE by her Majesty in 2010 and he was commissioned as Deputy Lieutenant of Leicestershire in June 2013.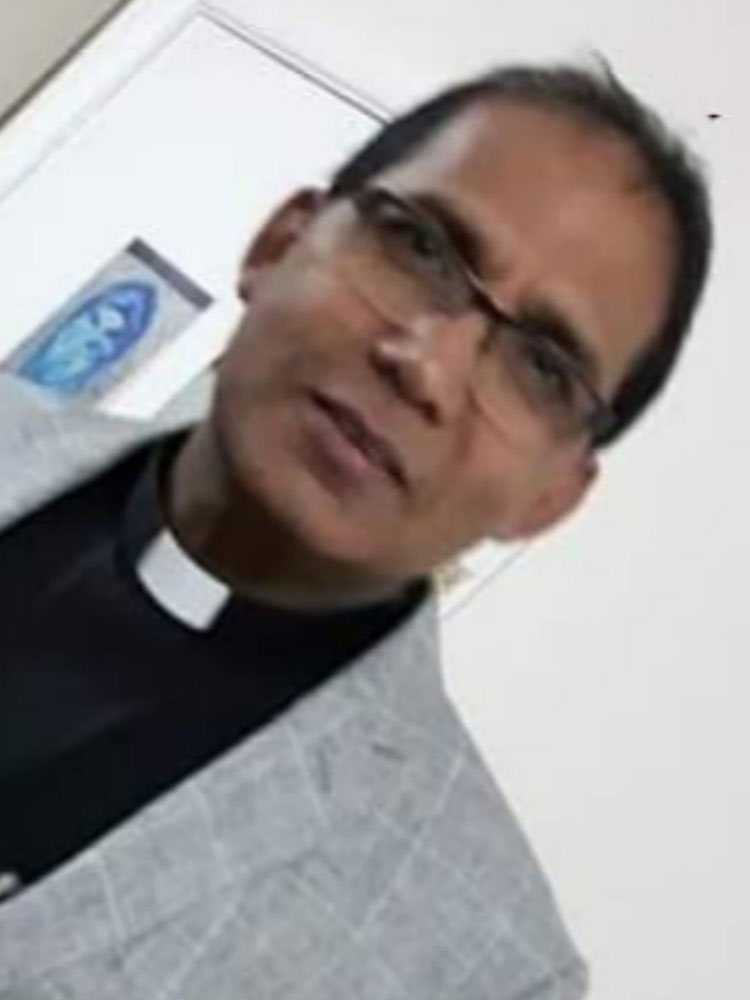 REVEREND FATHER PASKAL CLEMENT
Board member of Leicester Council of Faiths
Reverend Father Paskel's Bio
Reverend Father Paskel, Priest in Charge of The Church of the Resurrection & Working in the Church of England Diocese of Leicester.
I strongly believe that together we are strong. And by acknowledging and respecting each other's culture, traditions, customs & background, will enable us to create a society where love, peace and friendship grow and flourish.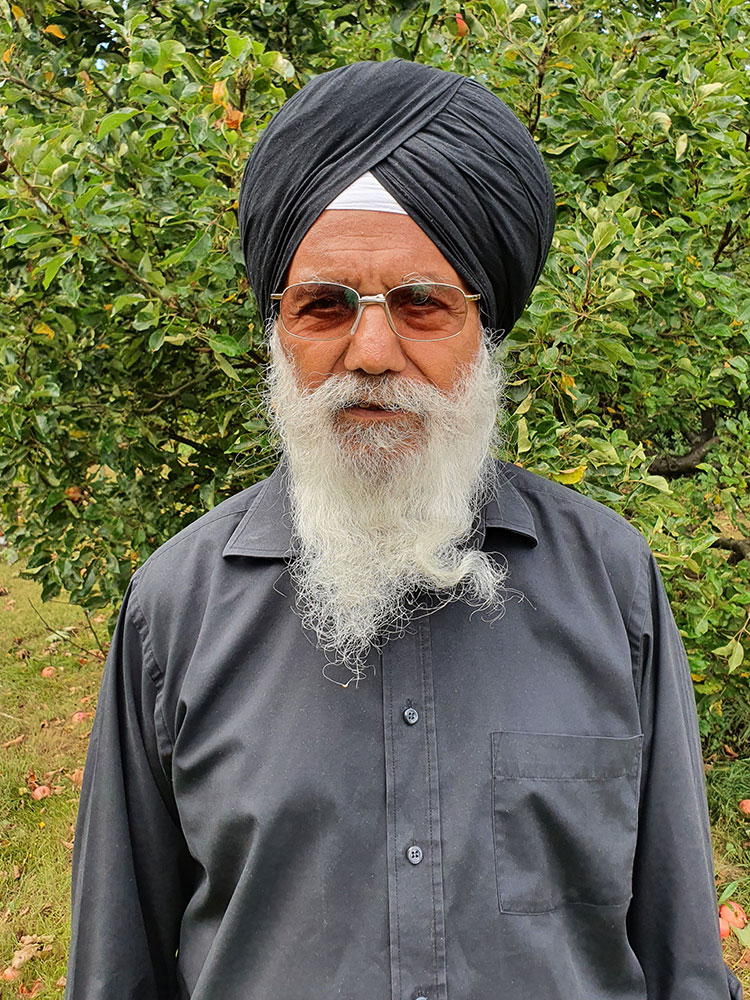 Sulakhan's Bio
Sulakhan is a retired NHS Sikh chaplain, British Heart Foundation ambassador and member of various Sikh organisations.  Joined LCOF 2013.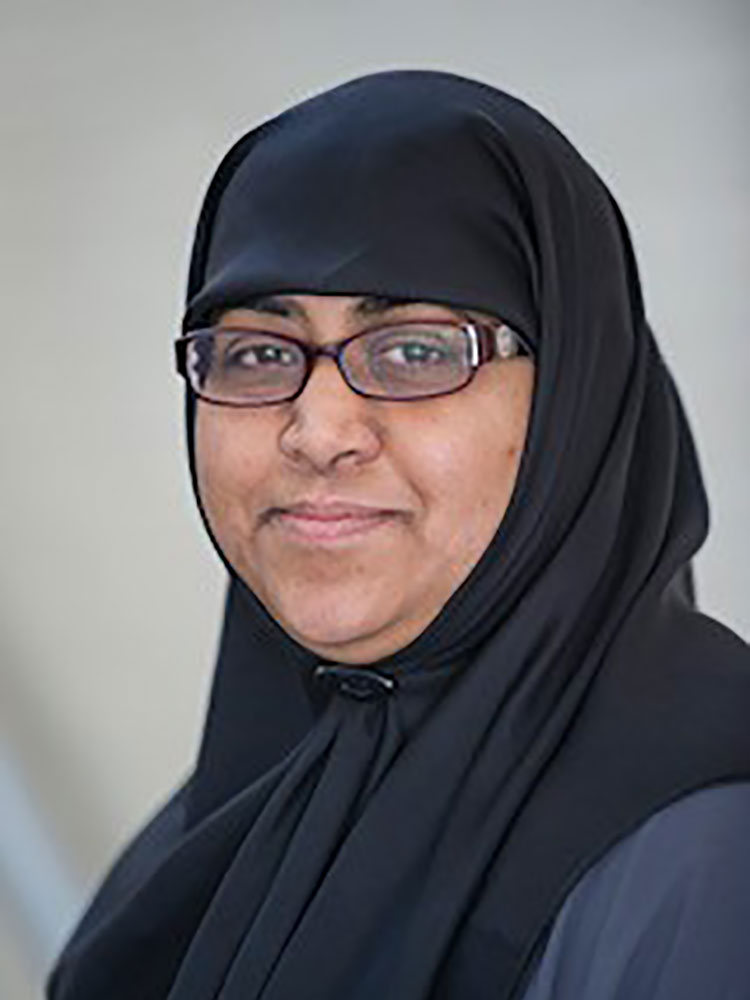 Yasmin's Bio
Yasmin has been involved in interfaith work for several years and is currently the Secretary for the Federation of Muslim Organisations, an umbrella body with approximately 200 affiliates across Leicester and Leicestershire.
She is also a member of the Bishop's Faith Leaders Forum, the City Mayor's Faith and Community
Forum and a trustee for a number of local charities.  Yasmin has over 30 years experience of working strategically across the public sector at a local, regional and national level largely around learning disabilities, autism and mental health and am a strong advocate for equality and women's rights.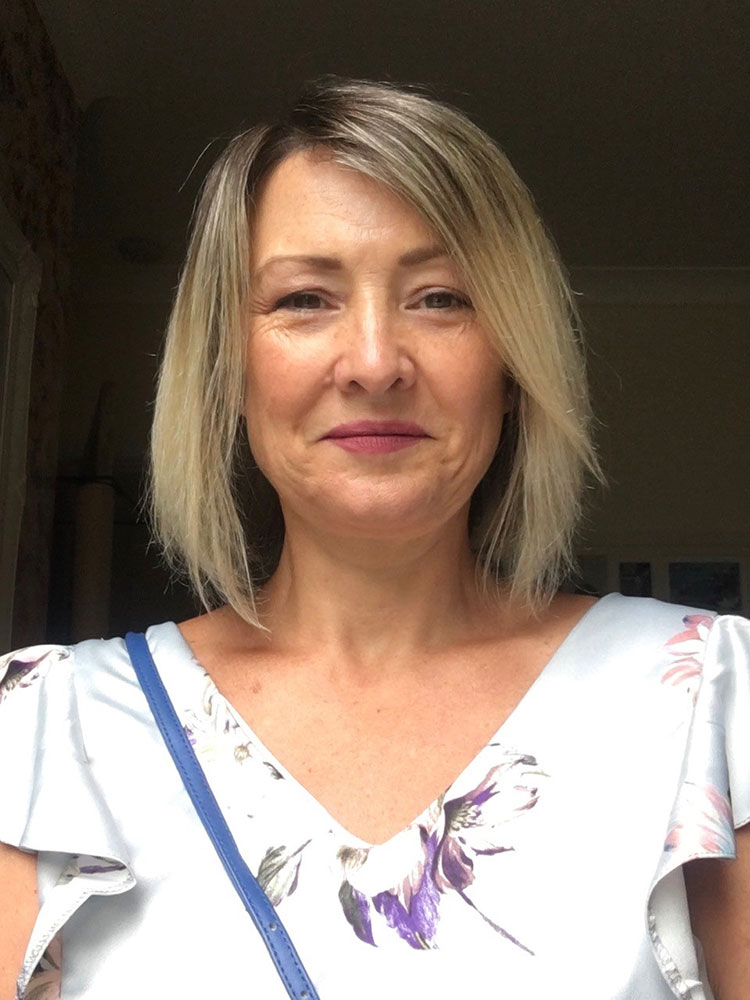 GAIL KENNEY
Projects Coordinator for the Leicester Council of Faiths
Gail's Bio
Gail has worked in interfaith since 2016, where she worked supporting schools with the interfaith part of the RE Curriculum throughout the East Midlands. Prior to this Gail has held various office-based support roles.